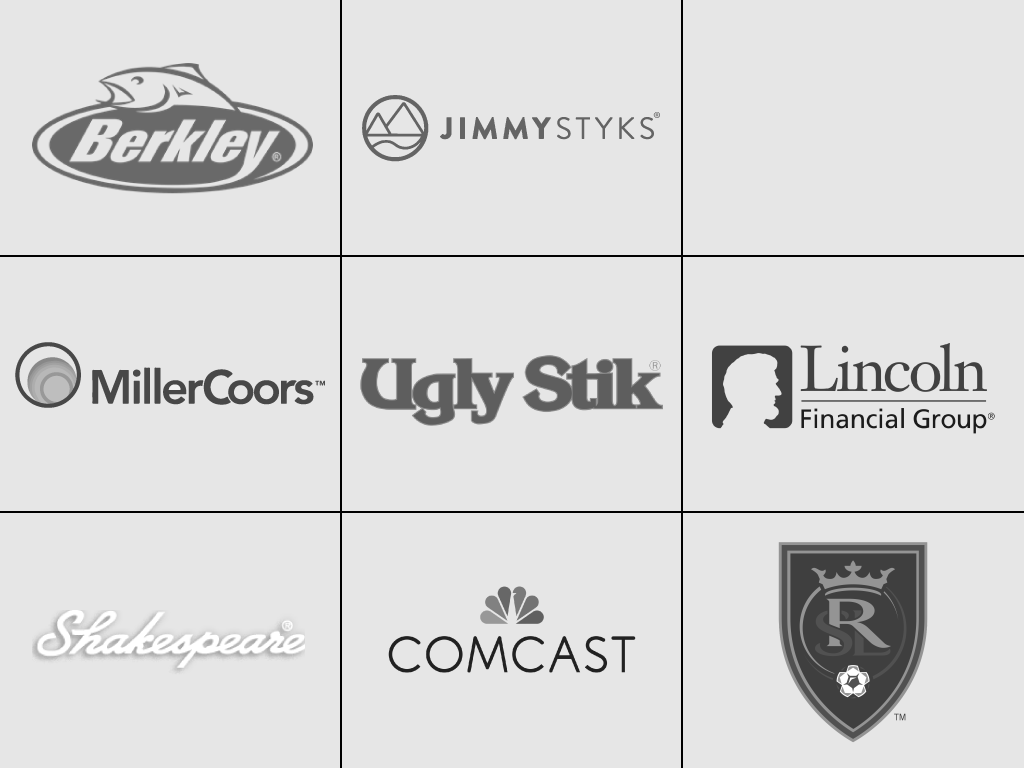 Some of the brands we've worked with.
At DECODE, we are focused on providing a responsive, agile and service-driven experience.
Decode Marketing was established to develop and execute meaningful, compelling and client differentiating strategy across brand, digital, and experiential marketing.
With marketing budgets getting smaller, we help brands make sense of an ever-evolving marketplace. Our goal is to help simplify the process and provide an opportunity to share a cohesive story across channels.
With a broad range of services for small and midsize businesses our core competencies are in enthusiast markets.